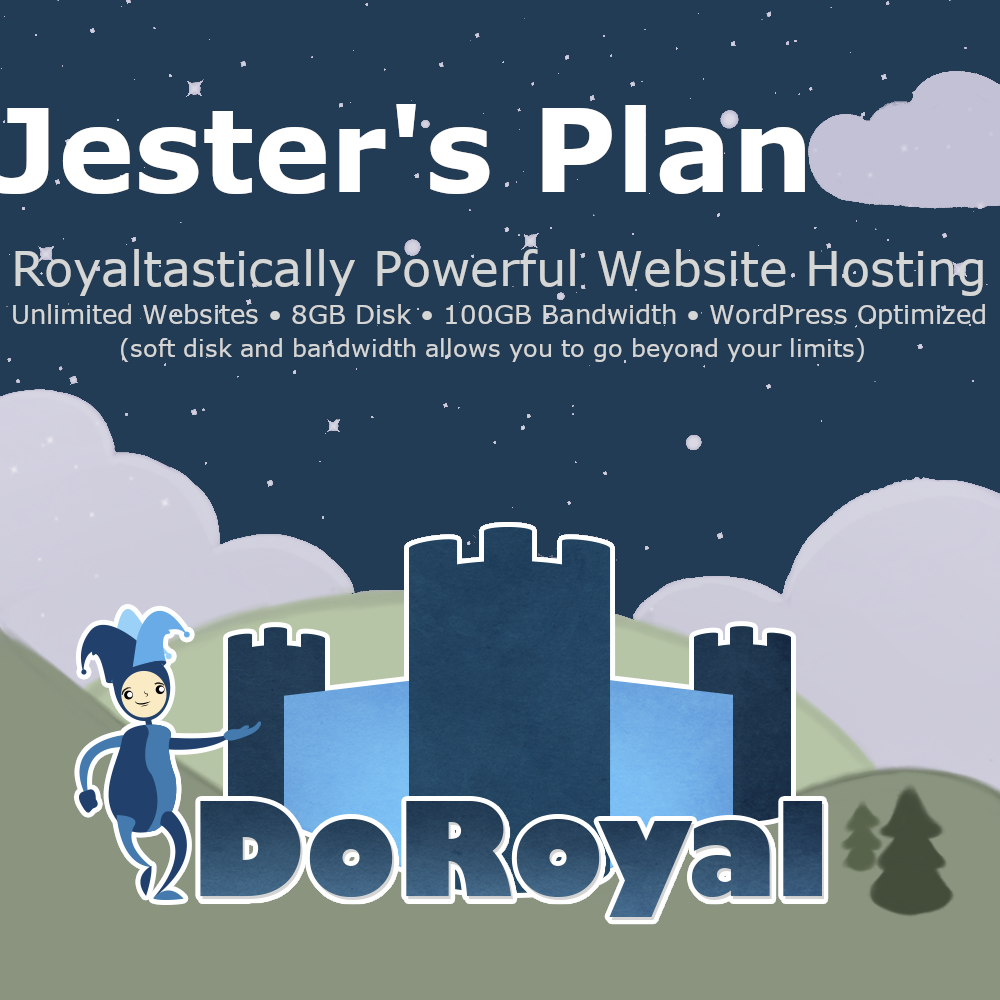 Effective immediately, we are increasing the price of our Jester's Plan from $5.95 to $6.95 per month. This price increase only affects the monthly payment option, with all other pricing remaining the same. So if you're currently hosting with our annual plan at $64.20, your price will not increase.
Why Is This Happening?!
Long story short, the cost of hosting (and the cost of living) have gone up year over year, and yet our price for our Jester's Plan has remained the same for over a decade. In fact, our last price increase was back in 2013, when we settled on the previous $5.95 rate.
Based on inflation, $5.95 in 2013 would be equal to $7.79 today, so the fact that we're only raising our rates by a dollar is honestly… well, let's just say that we struggled a fair bit on this one, but ultimately decided to only go up by a dollar in the end.
What About Grandfathered Accounts?
If you're hosting with one of our grandfathered packages, you will not see a price increase of any kind. However, this only applies to those that are specifically on a grandfathered package.
I've Got Questions! Help Me!
If you have any questions or concerns regarding this price change, feel free to open up a support ticket, and we'll be happy to answer anything you've got.